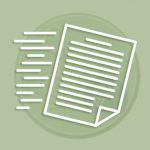 The Coordinated Assessments Partnership (CAP) supports the sharing of standardized high-level indicators (HLIs) and supporting metrics to inform regional fish monitoring priorities. Guidance for which types of information will be shared are described in the Five-Year Plan for the Coordinated Assessments Partnership. The plan also provides guidance related to possible additional HLIs of interest; which are summarized on the Upcoming HLI Categories page.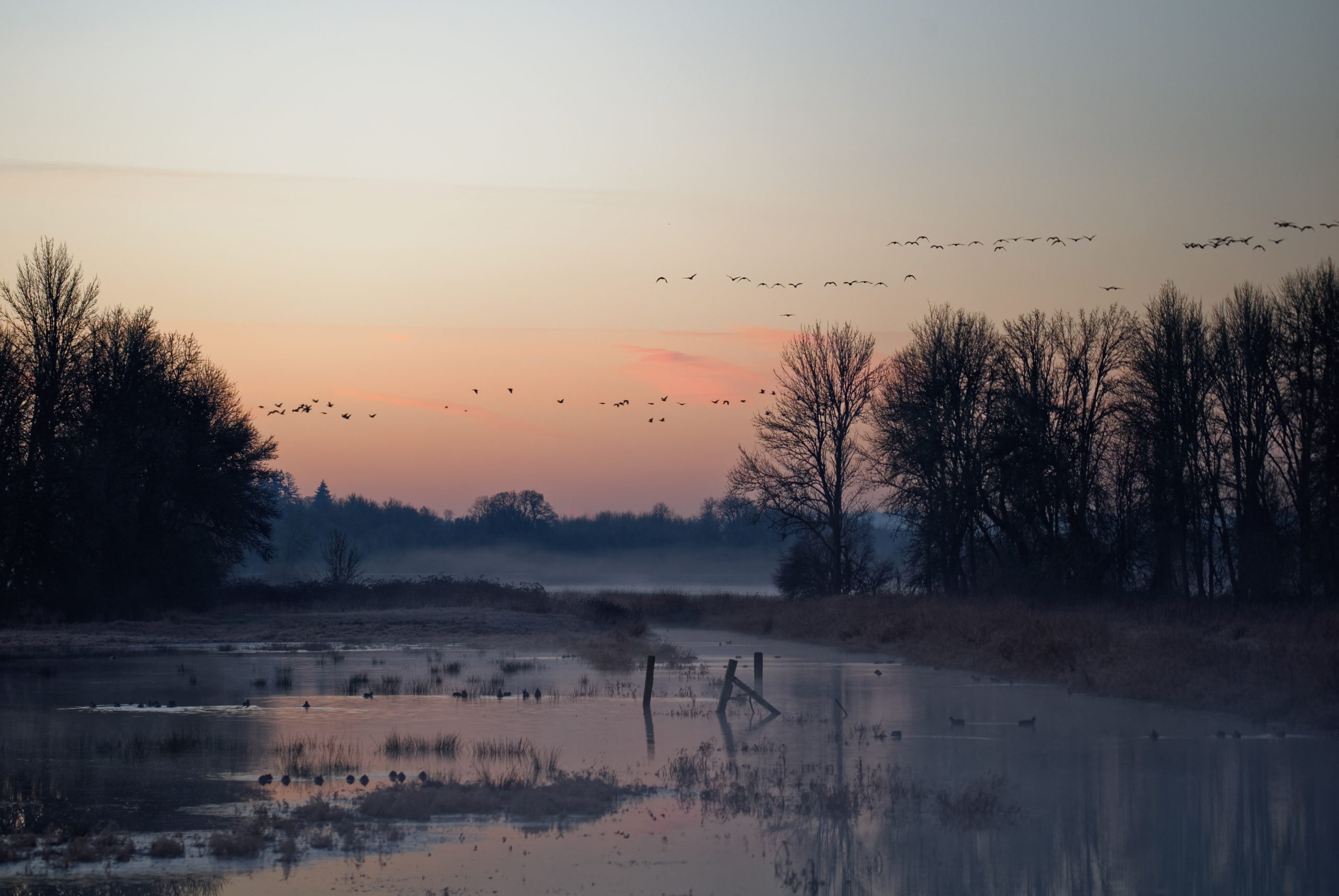 Current Fish HLIs Data
CAP FISH HLIs SUMMARY FOR
NATURAL-ORIGIN SALMON AND STEELHEAD
Populations and
other fish
groupings
Year Range
Spanned
by HLIs
Records of Natural-Origin Spawner Abundance HLI
Records of
Recruits per
Spawner HLI
Records of
Smolts to
Adult Return HLI
Records for PNI, Outmigrant & Presmolt
HLIs combined

Current Species and Population Names
The list of species and populations provided by the fish HLIs query can be viewed and downloaded here.
CAP Fish HLIs Queries and Data Summary
Data are accessible in two ways: from a map-based query, or from a tabular query. Both query systems provide the ability to view and download the available HLI estimates. You can find them on the CAP Fish HLIs (CAX) Query webpage.
The graphic below provides an overview of the data currently available from the queries.